Buy Direct from the source....
If you're in the Cairo area and would like to visit us, please contact us either by email at: info@fromcairo.com or phone 2-02-012-233-4112 (mobile) in Cairo.
We would highly encourage you to give us at least 24 hours notice.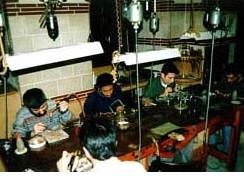 Mohamed, our master jeweler says "in each piece of jewelry created there is embedded a bit of the life-force of the artist."
Hamdy and the Crew in the Glass Blowing Department have untold years of combined experience
Please note the glass shop is closed on Fridays.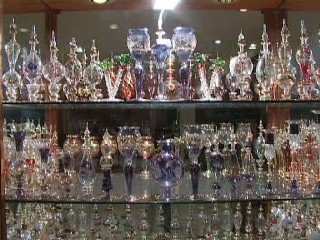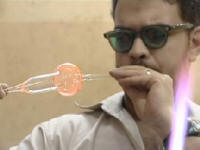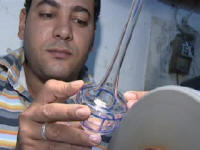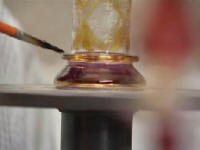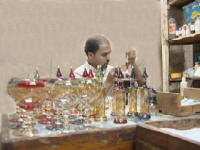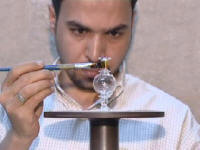 Turkish Kanal 7 Visited us....